It is more of a concept store than a shop.
The show-room on the 8th floor provides a stunning view of Brussels. You will be welcomed personally: depending on the time of day we will have a chat round a cup of coffee or glass of wine – we may even put the world to rights. A warm and friendly atmosphere is what you will find.

After this introduction, a tailor will study the needs of the customer, what he already has in his wardrobe, what he's looking for a specific event, or job or even destination that requires materials adapted to the climate that we stock year-long.
Next we will take all the necessary measurements, and the model and materials will be chosen. The finishings are the final element to be defined. Will the buttons be mother-of-pearl or horn? Which colour should the embroidery be? Will the lining match the colour of the material, or will we on the contrary select an original lining?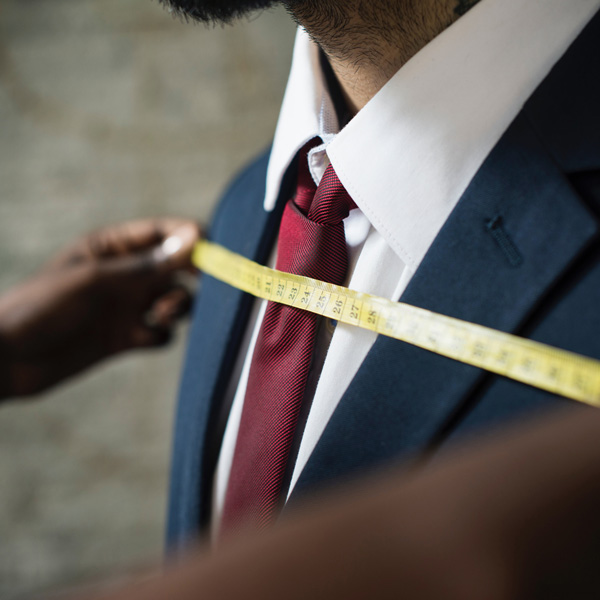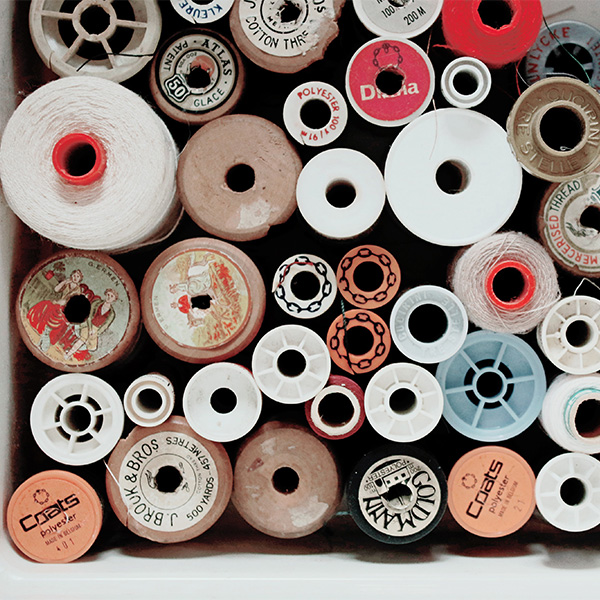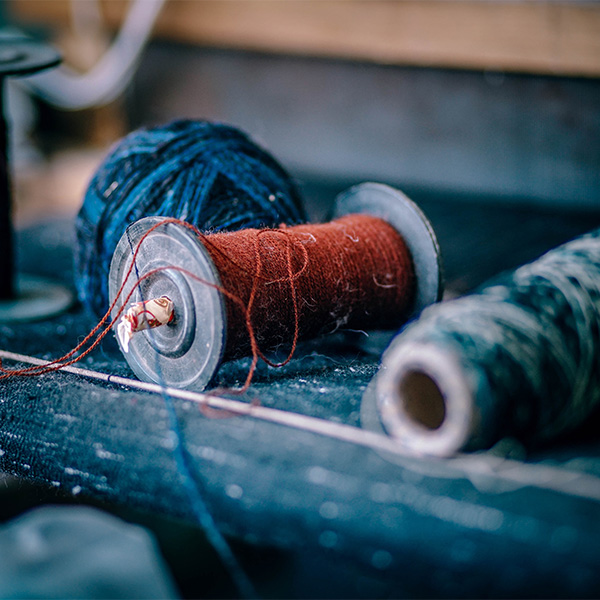 Your measurements will be stored carefully to allow easier orders in the future. The next step in the process, roughly a month after the order, is the first fitting. If necessary, we can organise a second fitting a couple of days later.
Your tailor will come to your home, or place of business for all measurements, fittings and delivery. This across the whole of Belgium.
Are you abroad? We will also come to you.
Our house prides itself on our flexibility and allows you to set an appointment under the best circumstances from Monday to Saturday.
© 2018 All Rights Reserved. La Cambre Tailoring - Avenue Louise, 284 - 1050 Bruxelles